s.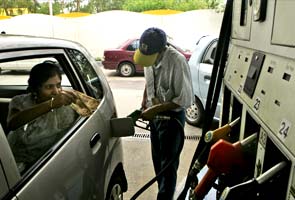 Petrol prices have gone up for the fourth time this year, largely because of global factors but compounding the agony of a government that is battling a perception jinx.
State-run oil firms raised petrol prices by over Rs 1.80 a litre following a steady slide in the value of the rupee in reaction to the global economic climate.
Petrol is the sole decontrolled fuel and the government technically has no say in its pricing. But the latest increase coincided with the announcement that food inflation has surged to a nine-month high of 12.21 per cent.