as per eod chart nifty is trading at top of horizontal  green and blue slanting channel will try to resist up move bollinger top and 50dma may repel , trading at crucial level if it will breach 5800 or all these hurdles it will move towards  5950 6000 within 1 week ,if not then will trade in range of 50 70 points but if reflected then be ready to watch 5650 5545 next week …
Falling red trend line is at 5825 30 will not allow easy up move will move down day by day …
compare this chart with what was shared last week http://dhanvarsha.in/nifty-macro-and-micro-analysis-using-weekly-and-eod-charts-for-week-ending-10-april-13/
30 minute chart was giving profit booking signals at 5710  30 level ..rsi was falling ,macd signal line cross over was there and double top was there including 5th wave of elliot was under progress . but short covering and stoploss triggering moved nifty to 5783 . 1419200 shares  were covered during  short covering on thursday up move. They all are ready create new short if nifty will move up..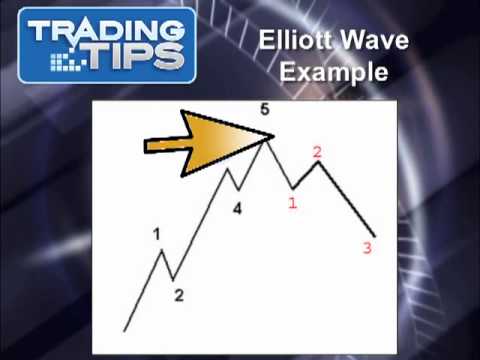 weekly chart is showing that 5913  is fib level 20 week moving average is at 5851 and nifty is trading below centre bollinger above 50 week moving average.
conclusion… if Nifty will  move and sustained above 5815  ….may see 5950  6000…
if moved below 5750 then 5600 will there ..
if no move then possible range 5730 -5840..
NIFTY MACRO AND MICRO ANALYSIS USING WEEKLY AND EOD CHARTS FOR WEEK ENDING 26 APRIL 13