Traders / analysts are advised to share views / prediction either at dhanvarsha chat room or at comment  .
when Nifty closed at 5528 ….It was predicted …
when ever trend reverses volatility increases …huge volatility was noticed in last three sessions  , nifty traded  in range  of 100 points ,  last three sessions eod candles ended  making bullish harami and hammers looking like tristar  . If reversal will confirmed  nifty may fly to 5597  5650  5750 in one go ….
eod hammer /spinning bottom spotted .
At 5 years weekly chart , nifty is trading at 50 week moving average,fib level ended making  spinning bottom ….RSI is trading at 30 s0  real traders will avoid fresh selling and start accumulating at this level  ..spinning candle indicates indecision .  we can expect either  range trades or range break out …chances are of trend reversal /retracement  if nifty will sustain above 5500
5535  at spot is crucial …
above it bulls will dominate and  bears below it.
5435  5325  and 4900 may be seen on breaching of it ..
up side targets are  5597  5650  5750
here at  http://dhanvarsha.in/nifty-macro-and-micro-analysis-using-weekly-and-eod-charts-for-week-ending-10-april-13/
result is  nifty moved more than that …  last week it was shared
"conclusion… if Nifty will  move and sustained above 5815  ….may see 5950  6000…
if moved below 5750 then 5600 will there ..
if no move then possible range 5730 -5840..    " at  http://dhanvarsha.in/nifty-macro-and-micro-analysis-using-weekly-and-eod-charts-for-week-ending-26-april-13/ and worked
5870 is crucial fib level upside  5977  and downside move 5795  5720  5623….  at eod nifty chart every alternate  candle is giving signals of reversal …last session ended making bearish harami and RSi  moved above 71 so profit booking possibility  will be there .below 5870   be ready to watch 5623 if sustained above 5870 nifty may move to 5977 or above it .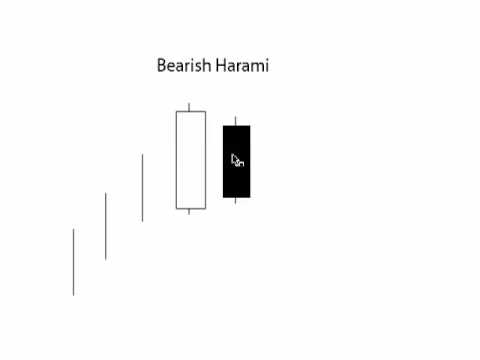 weekly nifty chart is showing that last candle is having long upper shadow which is not gud for bulls however bulls were able to keep closing above 20 wma 5849 but if moved below 5848 , bears will  pull the trigger and nifty will head towards 5600 …nifty is trading at weekly pivot level …if moved above it next pivot is at 6190 and lower pivot is at 5600 .Both possibilities are open here  so be alerted and keep watch at 5850 70 …
recommendation for positional traders
long stay with sl of 5825   targets 6100 ….short below 5825   tgt  5600 sl 5925…
possible weekly range  5600>< 5900  or   5830  >< 6100   pivot is 5850-5870 spot .
5 hour nifty chart is showing that macd signal line is ready to cross  if xing done nifty will trade under bears control …
http://www.investing.com/indices/india-50-futures-advanced-chart
NIFTY MACRO AND MICRO ANALYSIS USING WEEKLY AND EOD CHARTS FOR WEEK ENDING 03 May 13