positive to gap up opening is expected with possibility of smooth recovery which may take nifty back to its range or above it . micro analysis of yesterday's move is indicating that trapping was done …firstly bulls and if I am on correct track bears were  also trapped at last .
Trade in Nifty futures as per these levels .
Buy at / above: 5531   Targets: 5547 – 5566 – 5584 – 5603
Stoploss : 5513
Sell at / below: 5513   Targets: 5497 – 5478 – 5460 – 5441
Stoploss : 5531
Trade with stop loss, book small gains if trading in range and trail with stop loss order if starts trending move …you can see  at chart posted above after 2 sessions range trade nifty broke range and moved up after that profit booking started and trend reversed to bearish ….so during sell off   following with sl was best strategy. Trail with stoploss order shifting according to levels .
How to spot trend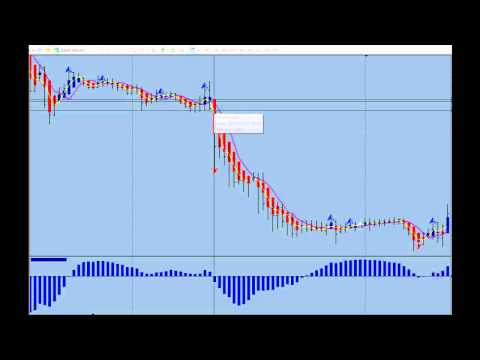 Intra Calls …
 rel capital 
Buy at / above: 310.   Targets: 314.9 – 319.35 – 323.80 – 328.35
Stoploss : 306.90
Rel Infra 
Buy at / above: 328.   Targets: 332.80 – 337.45 – 342.00 – 346.75
Stoploss : 324
SBIN 
Buy at / above: 1991.30   Targets: 2001.55 – 2012.75 – 2023.95 – 2035.20-2058
Stoploss : 1974
NIFTY OUTLOOK AND TRADING LEVELS FOR 10 APRIL 13