Finally the day has come when April contracts are going to  expire …  Close your april positions and go for next series. Nifty closed below falling trend line and 20 wma making hanging man on 23rd  but  SGX nifty traded above 1.2 % or closed above 60 points yesterday… if nifty will follow sgx then all resistances will be  cleared by gap up opening and then it will be decided by market  players that short covering will be there or profit booking will take place. If profit booking will take place then  nifty will trade below 100 to 150  points from todays high and if case will be reverse  then it will see 5950 70 today . Possibility of  settlement above 5900 is grim  as highest accumulation of 5900 calls is visible at OI table but what is in future we we will come to know at 3.30 PM
Gap up opening is expected with extremely volatile session ahead .Trade in Nifty futures May contracts as per these levels .
Buy at / above: 5929   Targets: 5945 – 5964 – 5983 – 6003
Stoploss : 5909
Sell at / below: 5909   Targets: 5893 – 5874 – 5855 – 5831- 5804- 5764
Stoploss : 5929
expecting extremely volatile session ahead so be alert and book gains or lock your profits by placing trailing stoploss orders … Do not over  trade and start your journey if you don't know the destination .
Join hands with Dhanvarsha  to learn how to control emotions , how to do positive trading and how to read live charts…it is best for retired persons , housewives ,  students , professionals , business men and every one who is having access to internet  .
You can test your skills . Trading is quite easy even a non  matriculate trader can predict market , read live charts and earn daily while doing intraday trades .
trade using MACD …it will affect today's move as at hourly chart  sgx was moving up but MACD  is not supporting ..divergence is spotted
Divergence – When the security price diverges from the MACD. It signals the end of the current trend.
http://www.investing.com/indices/india-50-futures-advanced-chart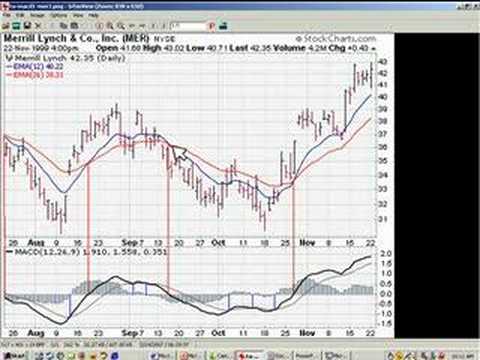 NIFTY OUTLOOK AND TRADING LEVELS FOR 25 APRIL 13