Gap up opening is expected with extremely volatile session ahead of RBI credit policy to be announced tomorrow at 11 AM.This news may be trap "The popular stock market adage "sell in May and go away" might be proved wrong this year as a slew of positive indicators including better January-March corporate earnings and foreign fund flows could make investors stick to stocks, say experts.  "- See more at: http://www.indianexpress.com/news/sell-in-may-and-go-away-unlikely-for-indian-stocks-this-yr/1110205/#sthash.CZKkncq7.dpuf   .     Be cautious …spot trend  , use your brain , learn how to swim then jump in well with life jacket (stoploss order ) on .stay logged in at dhanvarsha chat room through out equity and commodity trading hours at http://www.dhanvarshagrp.blogspot.in/p/blog-page.html or http://dhanvarsha.in/  . you may see  history of chat room messages at http://clientsviews.blogspot.in/ just click date and time  and u may see 100  messages on page . expecting selling at higher level and buying at lower level as observed on 30 Apr 13  . Advised  to buy ce and pe as and when got signals and calls banged on targets .
kailash123p@yahoo.co.in (4/30/2013 9:15:07 AM): buy 5900 pe 61 sl 51 tgt 74 84
kailash123p@yahoo.co.in (4/30/2013 12:58:21 PM): i m smelling for some buying at this level buy 5900 ce at 84 sl 78
tgt open
DLF  sell was advised at 243  moved to 235  then  buy call was there at lows .
kailash123p@yahoo.co.in (4/30/2013 11:08:46 AM): dlf at 239.45 bang on tgt 1 call was 30 Apr 13, 10:11 AM admin: SELL dlf at 243 sl 246.60 tgt 240.10 238.20 236.20
kailash123p@yahoo.co.in (4/30/2013 2:16:30 PM): by dlf at 237 sl 234 tgt 240
Anil's call to sell bank nifty worked well .
do not get demoralized if sl triggers …triggering of SL  open new doors for you new opportunities see how prasad recovered
1 May 13, 10:01 PM
prasad: NG booked at 234 .80 and recovered my loss… though i did'nt BOOK any Re /- but still no pain no gain formula
and after that ….
1 May 13, 10:38 PM
 prasad: booked 13 points in crude…
see at  http://www.dhanvarshagrp.blogspot.in/p/blog-page.html
Trade in NF as per these levels 
Buy at / above: 5972   Targets: 5989 – 6008 – 6029 – 6048
Stoploss : 5958
Sell at / below: 5958   Targets: 5939 – 5921 – 5897 – 5879
Stoploss : 5972
Nifty is trading at pivot point last eod ended in perfect long legged doji star indication both directions move is open for 200 points .
learn more about pivot points .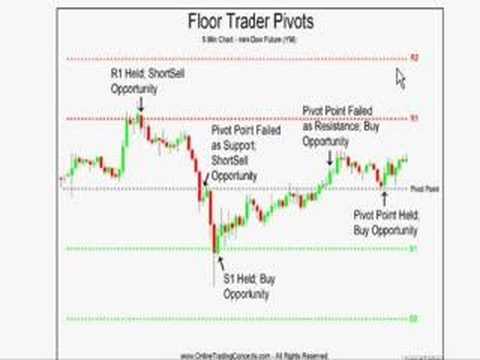 NIFTY OUTLOOK AND TRADING LEVELS FOR 02 May 2013